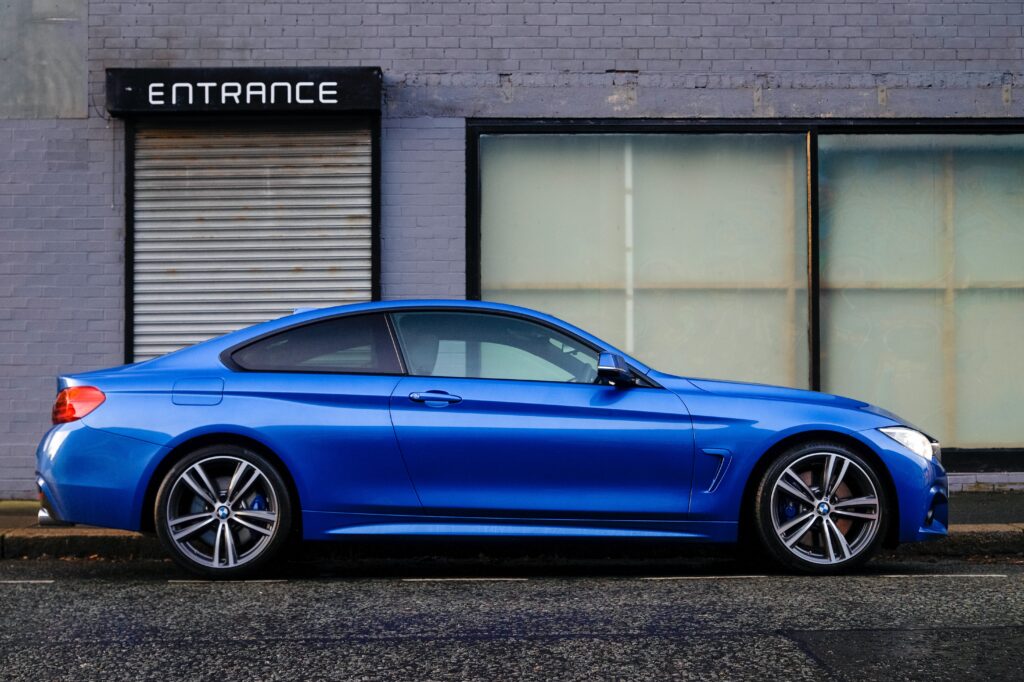 A Few Key Ways to Keep Car Insurance Prices in Check.
Insurance companies use several ways to calculate car insurance prices. Here are a few things to consider when shopping for auto insurance.
Keep Your Current Car Insurance Policy Active
Did you know that one of the biggest car insurance discounts that are available is the prior insurance discount? In general, the longer you have continuous coverage the higher the discount that is applicable. Thus, it is important to keep your car insurance active and do not let it lapse in coverage.
Keep Higher Than Minimum Liability Limits
Not only will having higher liability limits benefit you with more protection against a potential lawsuit, but insurance insurance companies assign bigger discounts when your prior policy contains higher liability limits.
Keep Your Driving Record Clean
One of the biggest influencers in car insurance prices are previous accidents or moving violations. Indeed, a moving violation can increase your car insurance price over 20% above the base rate! Drive carefully and avoid tickets or accidents!
Call a Reputable Independent Car Insurance Agent
There are two basic classifications of insurance agents. Captive and independent insurance agent are two classifications. A captive insurance agent will serve only one insurance company. Thus a captive insurance agent has limited offerings. That is why it is important to also receive car insurance quotes from a independent insurance agent. An independent insurance agent is free to contract with and offer from many different insurance companies.
Call AlphaSure Affordable Insurance Svcs
In Laredo
AlphaSure Affordable Insurance Svcs
201 W Del Mar Blvd Suite 20
Laredo, TX 78041
Office (956) 729-9500
Fax (956) 729-9550
Click here for directions to our office in Laredo
https://g.page/r/CXU1zyoRm7euEBA
Now In San Antonio
AlphaSure Affordable Insurance Svcs
16500 San Pedro Ave Suite 296
San Antonio, TX 78232
San Antonio, TX 78232
Office: (210) 888-1750
Fax: (210) 564-9097
Click here for directions to our office in San Antonio
https://g.page/r/CWM9TFKgs-mSEBA
TX Auto Insurance Agency | AlphaSure Affordable Insurance Svcs (alpha-insure.com)
Ask for discounts to lower your auto insurance premium amount (texas.gov)