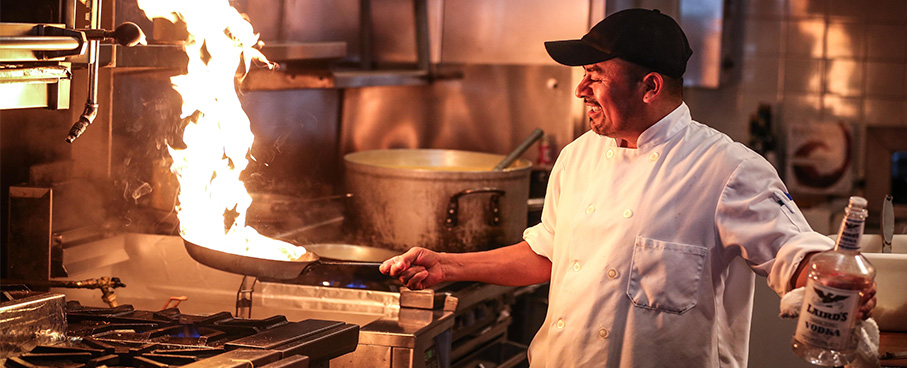 Home »
Restaurant Insurance
Request a Quote
Restaurant Insurance in Texas
Restaurant owners understand that running a restaurant is hard work yet very rewarding. They also know that there are certain risks that make them vulnerable to financial loss. Not only do restaurant entrepreneurs have to be concerned with keeping and growing their business, they must also consider protecting it from lawsuits.
Restaurants Inherent Risks
Whether it is food contamination or a liquor liability claim, restaurant owners understand that in Texas, attorneys are ready to take on a big case. Aside from a kitchen fire, liability claims can happen without warning and they can be severe. For example, suppose the food you serve was contaminated and several people fall ill. Without the proper coverage you may be stuck with thousands of dollars of claims for doctor bills.
Liquor Liability Insurance in Texas
If your restaurant sells alcohol, be sure to include liquor liability in your restaurant insurance policy. Because restaurant insurance policies are typically written on a endorsed ISO form, a restaurant insurance policy should be endorsed to add liquor liability coverage. Without liquor liability, any claims that arise out of the serving of alcohol will be excluded.
Getting a Restaurant Insurance Quote in Texas
Basic information is needed to obtain a price estimate the following information is needed. With restaurants, sales are the rating factor. The total sales must be divided into the food and alcohol sales and other such as cover charges. Send us a quote request above and someone will contact you with more information.