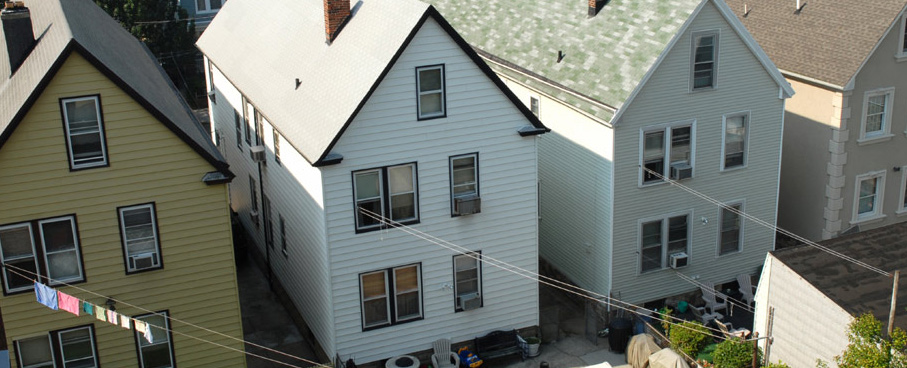 Renters Insurance in Texas
It's essential to have a renters' insurance policy if you rent your home. These policies provide a wide range of protections through different types of coverage. Your landlord most likely requires you to carry this insurance if you rent. However, even if it isn't required, it's crucial to have a policy in place to protect yourself. If you are a renter in Texas, contact us today at AlphaSure Affordable Insurance Services in San Antonio, TX.
Possessions Coverage
One of the biggest reasons you need renters' insurance is that it protects all of your belongings inside your rental. This coverage can pay for your possessions to be replaced after a significant incident ruins or destroys them. This coverage is vital for protecting your financial future if the worst happens and an accident, calamity, or disaster should strike your home. This keeps you from having to come up with the money to replace everything on your own.
Liability Protection
Even if you don't own your home, you are still responsible for what happens inside it. If a third party were to be inside your home and have an accident there, you would be responsible for that person's medical bills. However, your renters' insurance would cover those bills so that the person doesn't have to sue you to get them paid. This is an important protection for every renter to have.
Standard of Living Protection
If a major incident did strike your home, you might not be able to live there while the appropriate repairs are being made. So, where do you go? With renters' insurance, that will be taken care of. The policy will pay for you to live somewhere else until the repairs are made.
Get Covered with Renter's Insurance
If you live in Texas and you don't yet have a renters' insurance policy, there's no time to waste. Give us a call now at AlphaSure Affordable Insurance Services in San Antonio, TX to get started.