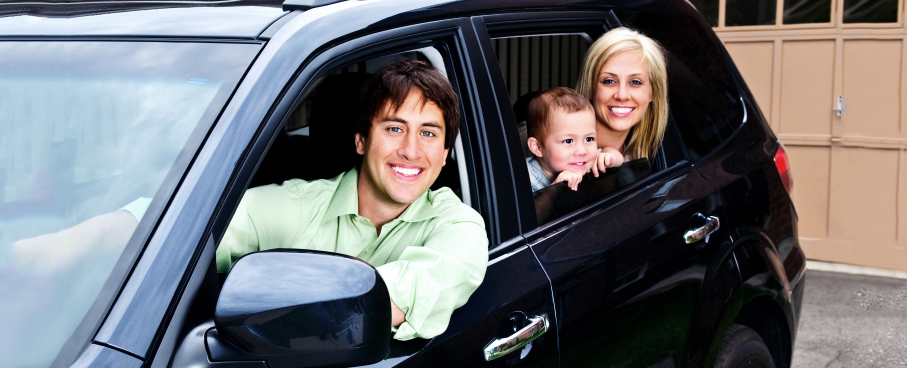 Auto Insurance in Texas
Driving a car continues to be a necessity for those in the San Antonio, TX and Laredo, TX areas. Without a vehicle in this part of Texas, you will have difficulty getting around and may not be able to enjoy the area as much as possible. As you are looking to purchase a car in this region, you also need to get the proper insurance. An auto insurance plan is going to be a necessity for various reasons.
Coverage is a Legal Requirement
A primary reason you will need insurance for your vehicle is that it is a legal requirement. In Texas, people are required to carry liability insurance as part of their auto protection plan. This coverage will give you the support needed to cover costs that could be incurred if you cause an accident. Without coverage, you will be out of compliance with state law.
Coverage Protects Vehicle
When you invest in a car, you will also want insurance to protect your vehicle. If you have a full plan with collision or comprehensive insurance, you will have support if you need to replace or repair your car following an accident, theft, or other situation resulting in a loss. This can help ensure that your investment in your vehicle is adequately covered at all times going forward.
When looking to buy a vehicle in the San Antonio, TX area, you need to evaluate your insurance options and pick a plan that will provide you with the ideal support. AlphaSure Affordable Insurance Services team can help you choose and build a plan that will provide you with this support. When you call AlphaSure Affordable Insurance Services, you can learn a lot about the various options at your disposal. We can offer any support you need to protect your Texas vehicle adequately.