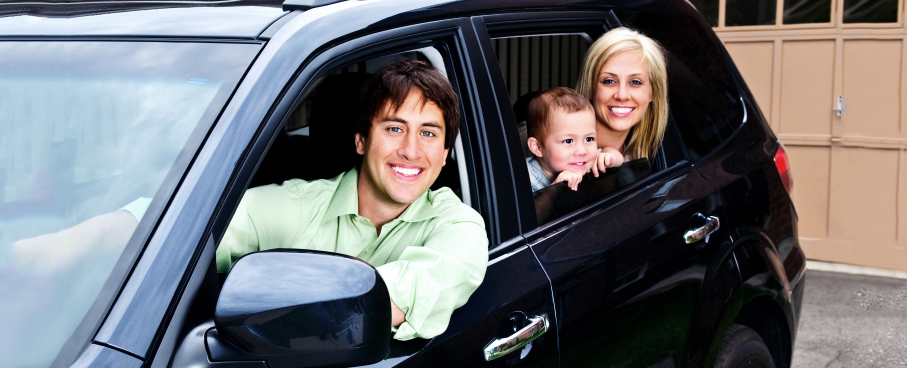 Auto Insurance in Texas
Driving a car continues to be a necessity for those living in the San Antonio, TX and Laredo, TX areas. Without a vehicle in this part of Texas, you will have difficulty getting around and may not be able to enjoy the area as much as possible. As you are looking to purchase a car in this region, you also need to get the proper insurance. An auto insurance plan is going to be a necessity for various reasons.
Liability Car Insurance is a Legal Requirement
A primary reason you will need insurance for your vehicle is that it is a legal requirement. In Texas, people are required to carry liability insurance as part of their auto protection plan. Up to the policy limits, this coverage will pay for the costs of the bodily injury or property damage of others in the event you are found liable. Texas law requires that everyone who drives on the road must show proof of financial responsibility. The cheapest way to show proof financial responsibility is with cheap car insurance policy that covers only liability.
Comprehensive and Collision Coverage Protects Your Vehicle
Liability insurance only covers the damages to others but when you also need to cover the damages to your own vehicle, then you must add comprehensive and collision coverage. Collision coverage covers the damages to your vehicle resulting from a collision regardless of fault. Comprehensive coverage, otherwise known as "other than collision" covers damages to your vehicle from flood, fire, or hail. Further, when there is a total loss to your vehicle, with comprehensive and collision coverage, your vehicle will be covered up to the actual cash value less any deductible. This can help ensure that your investment in your vehicle is adequately covered at all times going forward. Every policy has exclusions, such as intentional acts, mechanical breakdown, or wear and tear. Read your policy or talk to your agent about any exclusions.
Add Roadside Assistance to Your Car Insurance
Another benefit that can be added to a car insurance policy is roadside assistance. Should your vehicle become disabled, when you have roadside assistance on your car insurance policy you will have access to roadside support. This comes in handy when you become disabled in a lonely highway.
When looking to buy a vehicle in the San Antonio, TX or Laredo, TX area, you need to evaluate your insurance options and pick a plan that will provide you with the ideal support. AlphaSure Affordable Insurance Services team can help you choose and build a plan that will provide you with this support. When you call AlphaSure Affordable Insurance Services, you can learn a lot about the various options at your disposal. In the event of claim we can guide you claims process. Although we have served the Laredo and San Antonio communities since 2003, we are licensed to sell and serve insurance products in the entire State of Texas.