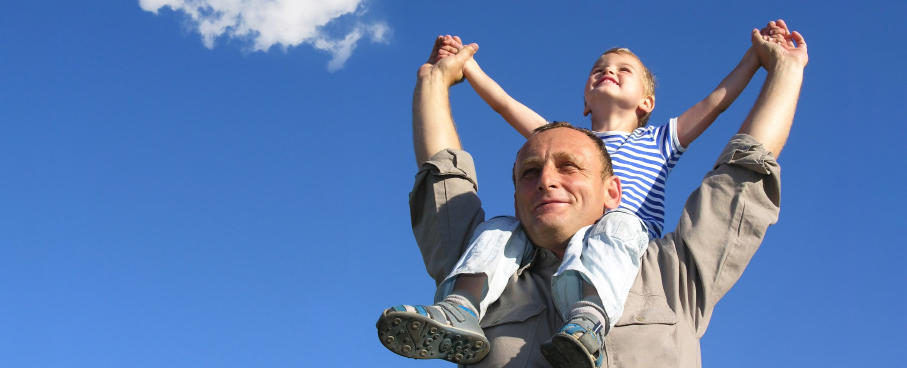 Request a Quote
Life Insurance in Texas
Even though many people consider life insurance a luxury, it is necessary. The purpose of life insurance is to protect your family members and other beneficiaries financially if you suddenly pass away. If you are looking for more information about this type of insurance, you should know a few things.
What Should You Know About Life Insurance?
There are two types of life insurance to choose from - term and whole life insurance. Term life insurance is temporary and provides coverage for a limited period only. Whole life insurance is permanent and does not expire, meaning it lasts for the rest of your life. In most cases, term life insurance is cheaper and the whole life one.
Certain factors determine the cost of life insurance. They are your gender, age, existing chronic conditions, lifestyle, health history, and others.
After buying life insurance, you are provided with a 10-day free look period that allows you to test a policy and cancel it within this period without any fee and with a full refund.
Policyholders in the state of Texas are given a 30-day grace period, according to which they have 30 days after the due date to submit their late payment to avoid losing their coverage.
AlphaSure Affordable Insurance Services - Your Reliable Insurance Agency in Texas
If you live in San Antonio, TX, and are shopping for life insurance, AlphaSure Affordable Insurance Services is ready to assist you and help you find the coverage you need based on your personal preferences and budget. Our knowledgeable and experienced insurance agents serving clients in San Antonio, TX will answer your questions and provide you with the information you need. Feel free to give our company a call or visit our office.