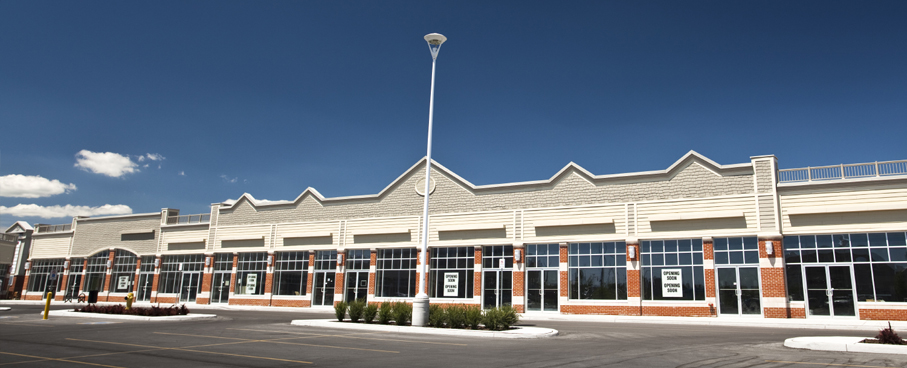 Home »
Commercial Insurance
Request a Quote
Commercial Insurance in Texas
When you own a business in Texas, there are few commercial insurance requirements, but many types of commercial insurance can help protect your business. It's generally recommended that you get certain types of commercial coverage that align with the kind of business you run. Call us today at AlphaSure Affordable Insurance Services in San Antonio, TX, if you need commercial insurance for your business.
Commercial Auto Insurance
In Texas, any vehicle owned by a business has to have a commercial auto policy on it. Several types of coverage are included within your auto policy. There is an amount required for bodily injury liability in Texas when just one person is injured in an accident with your vehicle. A higher amount of coverage is required for all of the people who had injuries from an accident. There is also an amount required for property damage liability for an accident. All of these types of coverage have relatively low amounts required, so it may be a good idea for you to increase these amounts to give yourself better coverage.
Other Insurance for Businesses
In Texas, workers' compensation insurance is not required by law. However, it is highly recommended that employees have this coverage in place. It is needed to pay for medical bills if an employee has an accident and becomes injured while at work. Without this coverage, your business would have to pay all medical bills out of pocket. Getting general liability insurance for your business is also helpful to most companies. If your business relies on the internet, cyber insurance may also be a good choice.
Call Us Today for Commercial Insurance
If your Texas business needs commercial insurance, give us a call at AlphaSure Affordable Insurance Services in San Antonio, TX to talk to an agent about the coverage that may be right for your specific business.