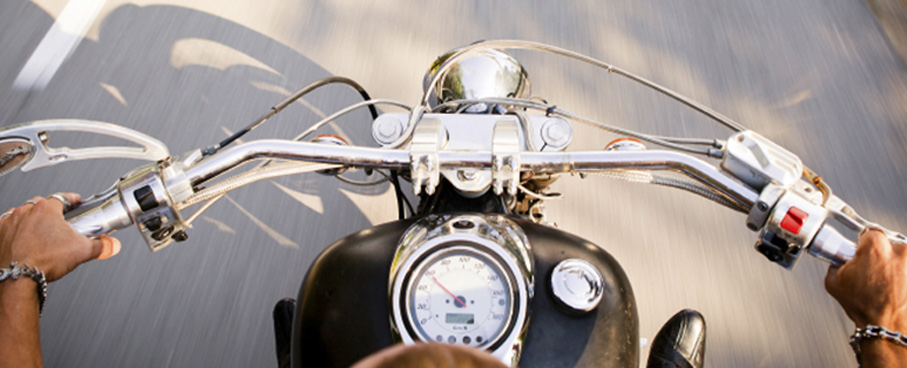 Home »
Motorcycle Insurance
Request a Quote
Motorcycle Insurance in Texas
Motorcyclists love to spend time on their bikes, but those bikes also come with several risks. There is motorcycle insurance to help protect yourself against many of these risks. If you are buying a motorcycle in Texas and need to get it covered, give us a call today at AlphaSure Affordable Insurance Services in San Antonio, TX.
Liability Coverage for Motorcycles
A motorcycle insurance policy comes with many coverage types. These generally include two types of liability coverage: property damage and bodily injury. Both of these coverage types would go into effect if you were the cause of an accident. The property damage portion pays for damage to someone else's property in an accident that you are at fault for. The bodily injury portion pays for medical bills for another person injured in an accident you caused. This coverage allows you to avoid most lawsuits and get the bills that result from an accident paid for by third parties. It doesn't, however, pay for any of your medical bills or your property damage.
Other Coverage Types
There are other types of motorcycle coverage that you can get that can further protect you financially, though the state doesn't require them. Collision insurance is a type that will pay for the damage done to your motorcycle in an accident that you caused. This can be a payment for repairs or to replace the bike. Another helpful type of comprehensive motorcycle insurance. This protects you against many things that can happen to your bike when it is not being ridden. These coverage types offer you valuable financial protection for your bike.
Get Your Motorcycle Insurance
If you need motorcycle insurance in Texas to protect your finances, we can help. Give us a call today at AlphaSure Affordable Insurance Services in San Antonio, TX to learn more about this insurance coverage and which types would be best for you.