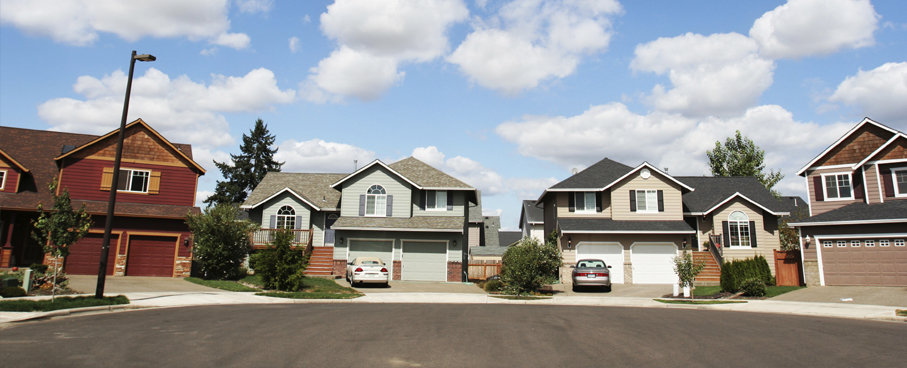 Home Insurance in Texas
If you own a home, it's vital that you have a home insurance policy on it. These policies protect you in several ways with several different types of coverage within a policy. If you don't yet have home insurance in Texas, don't hesitate to call us at AlphaSure Affordable Insurance Services in San Antonio, TX to find out more.
Coverage for Your House
The house is covered by home insurance, protecting it against significant damage due to specific disasters, accidents, and other incidents. This coverage pays for the repairs needed after an incident occurs that damages your home. If your home is destroyed, it can even pay to rebuild the whole house. Few people could pay for major repairs or rebuilding out of their own pockets. This coverage is vital to have to protect you financially.
Protection for Possessions
In your home insurance policy, there is also protection for all of your possessions inside your home. When you add up the value of all of the items in your home, or even just one part of your home, it may be too much for you to be able to replace on your own. This possession coverage can pay to have items replaced or repaired so that you aren't paying for it all from your pocket.
Liability Coverage
When you own a home, you may be liable for accidents that occur on your property. If someone gets injured there, you may have to pay for their resulting medical bills. The policy pays those bills instead of you with a home insurance policy. This coverage is one that many people don't think much about, but it's crucial to have.
Get Your House Protected
If you are in need of home insurance in Texas, don't wait. Call us today at AlphaSure Affordable Insurance Services in San Antonio, TX, to learn more about this coverage and get started.