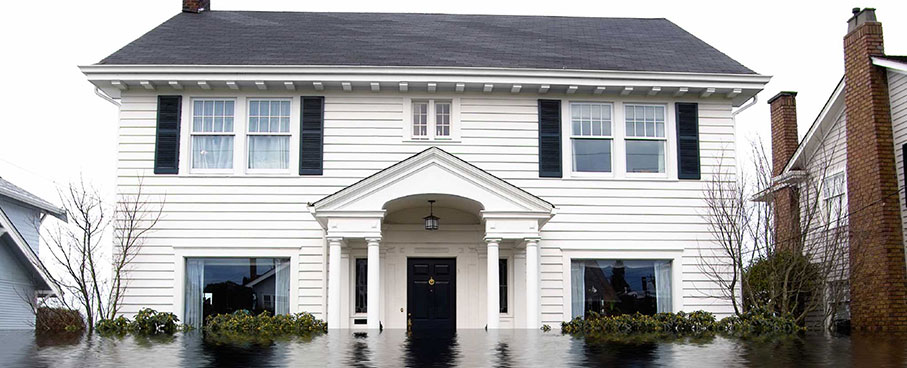 Request a Quote
Flood Insurance in Texas
When you are looking to move to the San Antonio, TX area, it is smart to consider buying a home. When you purchase a home in this part of Texas, you will have various long-term benefits. However, it is also an important responsibility that you need to ensure you are adequately covered with insurance. This includes getting a flood insurance plan on top of your base home insurance for some in this area. There are a few reasons why you should get this coverage.
Insurance Protects Property
One of the top reasons to get a flood insurance plan in this area of the state is protecting your property. If you are in an area prone to flood risk, having this coverage should be a top priority as flood insurance will cover damages associated with the flood. As your standard home insurance may offer only limited protection, having this additional support is necessary in some cases.
Comply With Lender Requirements
It would be best to consider getting a flood insurance plan because it could be a lender requirement. Those who will take out a loan when they buy a home in this region must ensure they are appropriately insured and meet the lender's standards. In many cases, if you are living in a flood zone, this could require you to carry flood insurance.
People who will purchase a home in the San Antonio, TX area always need to assess and evaluate their insurance needs carefully. For many in this area of Texas, this can include getting flood insurance. If you are assessing your insurance needs here, starting the process by taking with AlphaSure Affordable Insurance Services can be a great option. The AlphaSure Affordable Insurance Services understands the value of flood insurance providers, and we can help you determine if this type of coverage is appropriate for your situation.