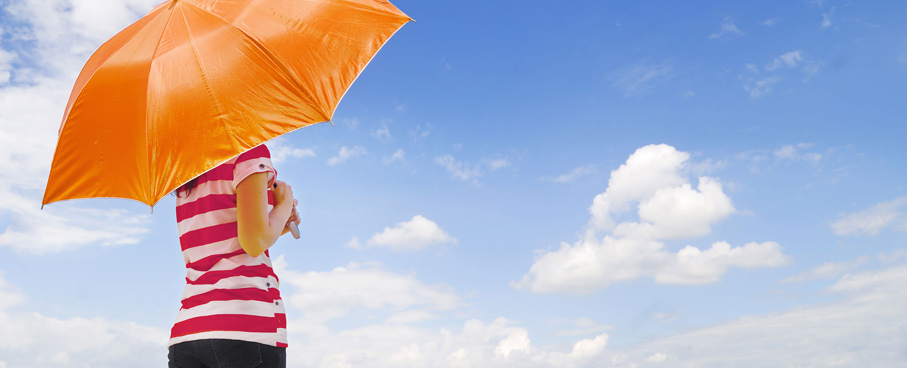 Home »
Umbrella Insurance
Request a Quote
Umbrella Insurance in Texas
If you have an accident in your home or your vehicle, your home or auto insurance can pay for the medical bills that are charged to others for that accident. However, with medical bills so high, you may not have enough of this coverage to pay for all of them. Your home and auto policies both have liability coverage, though it may not be very much. An excellent way to supplement it is to get an umbrella insurance policy. If you live in Texas and want to learn more about umbrella insurance, give us a call at AlphaSure Affordable Insurance Services in San Antonio, TX.
Liability Coverage
Your liability coverage that comes with your home and auto insurance policies may be enough to pay for small accidents but not enough for a major one. Medical bills are climbing all the time, and after an accident is a terrible time to find out that you don't have enough insurance to pay for the medical bills that someone is issued. Your liability insurance will pay for an accident that happens to a third party, but it may not cover all bills. That's why getting umbrella insurance is so popular. It costs much less to get umbrella insurance than it does to add more liability coverage to your home and auto policies.
How Umbrella Coverage Works
When an accident happens in your home or vehicle that is judged to be your fault, your home or auto insurance comes in and pays what it can toward the medical bills, but it will only pay up to its maximum payout. If this is too little to pay for all medical bills, you would be responsible for paying the overage. However, when you have umbrella insurance, this policy comes in after one maxes out and pays what is left.
Contact Our Office for Umbrella Insurance
Call us at AlphaSure Affordable Insurance Services in San Antonio, TX to get started in Texas.