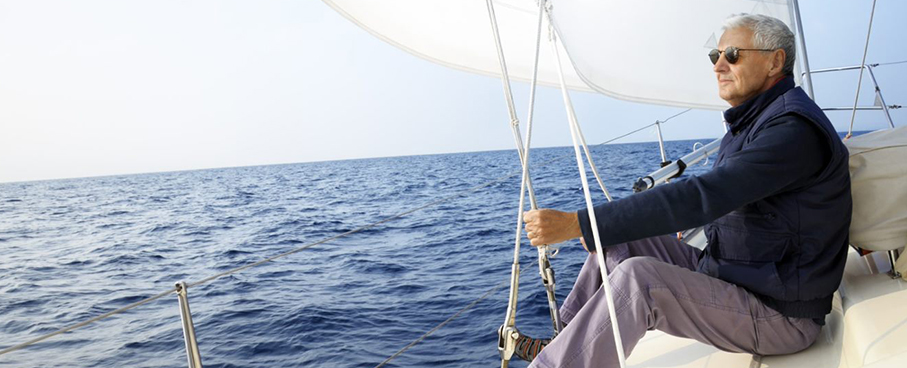 Home »
Boat/Watercraft Insurance
Request a Quote
Boat/Watercraft Insurance in Texas
There are thousands of boat and watercraft owners in the state of Texas. Regardless of where in the Lone Star State you live, you can always travel down to the Gulf of Mexico to enjoy boating. And if you are a boat owner, you should understand the importance of boat/watercraft insurance. If you are currently thinking of purchasing this type of insurance, here is a list of things you should know:
What Should You Know About Boat/Watercraft Insurance?
A standard boat/watercraft insurance policy covers the following: property damage (the boat/watercraft itself, including also all the appliances, machinery, and furnishings), fire, theft, medical expenses that you received in an accident, emergency assistance, personal effects coverage (all personal belonging you have on the boat), and some others.
Home insurance also provides boat/watercraft coverage, but it is very limited. In most cases, home insurance covers a small type of boat, such as canoe, sailboat, or a boat with less than 25 horsepower.
Certain things are not covered by standard boat insurance. For example, it does not cover damages caused by normal wear and tear, mold, animals, or zebra mussels.
If you want to ensure that you and your boat are adequately protected, you can always get additional coverages, including medical, equipment, and towing.
Certain factors have an impact on the cost of your boat insurance. They are the location of your boat, deductibles, driving records, and some others.
AlphaSure Affordable Insurance Services - Your Insurance Company In San Antonio and Laredo
Are you a boat owner from Laredo or San Antonio, TX, or any other nearby area in Texas, and are you looking for boat/watercraft insurance to protect your valuable possession? Then, AlphaSure Affordable Insurance Services is ready to assist and help you find an insurance policy based on your budget and preferences.