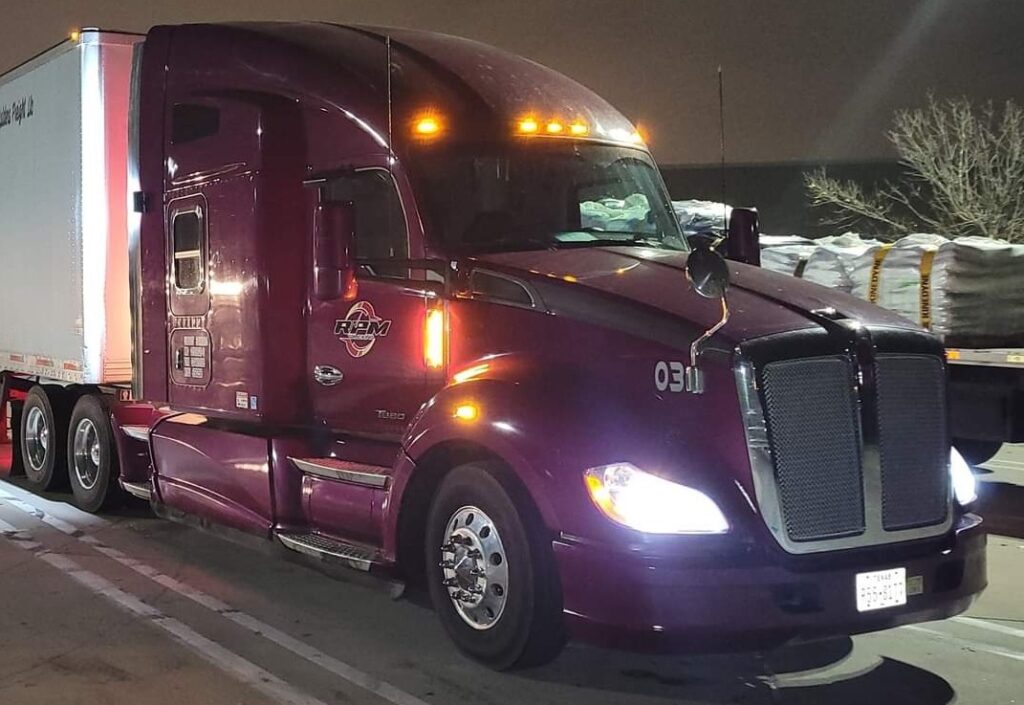 Trucking Liability Required in Texas
In Texas, the type of truck or load will determine the trucking liability requirement. Check out this link to view the different trucking liability requirements. https://www.txdmv.gov/motor-carriers/txdmv-number On the other hand, a truck needs bobtail liability when the truck is not on dispatch nor carrying a load. For example, when you drive your truck to the shop for regular maintenance, the truck is not on dispatch.
Trucking Liability vs Bobtail Coverage
A trucker can have his trucking liability covered by another entity. For example, it is possible for a trucker to lease his truck to a trucking company. In return, the trucking company may include the leased truck under their own trucking liability policy. This is usually done on a contractual basis. It would be wise to confirm that you are in compliance with the Texas Department of Motor Vehicles and or the USDOT. Indeed, the fines for being out of compliance are costly. Moreover, the truck may be halted and the load will be delayed. Needless to say, a truck driver may lose future earnings if a company cannot depend on a swift shipment of goods.
Factors That Adversely Affect Trucking Liability Prices
Insurance companies use many rating variables when pricing insurance policies. Aside from the more obvious rating variables, there are some that you may not be aware of. For example, some insurance companies use out of service violations as a rating variable. Moreover, excessive downtime violations may make a risk ineligible for coverage. For this reason, I always recommend that truck drivers be especially vigilant about keeping a clean downtime violation record.
Ready for an Insurance Quote?
As with personal auto insurance quote, there are a few pieces of information in order to obtain an insurance quote.
Call a local agent who can help with your insurance needs
In San Antonio, TX
AlphaSure Affordable Insurance Svcs
16500 San Pedro Ave Suite 296
San Antonio, TX 78232
Office (210) 888-1750
Fax (210) 564-9097
In Laredo, TX
AlphaSure Affordable Insurance Svcs
201 W Del Mar Blvd Ste 20
Laredo, TX 78041
Office (956) 729-9500
Fax (956) 729-9550
Laredo, TX Commercial Insurance Agents | AlphaSure Affordable Insurance Svcs (alpha-insure.com)
AlphaSure Affordable Insurance Services is licensed in the State of Texas.