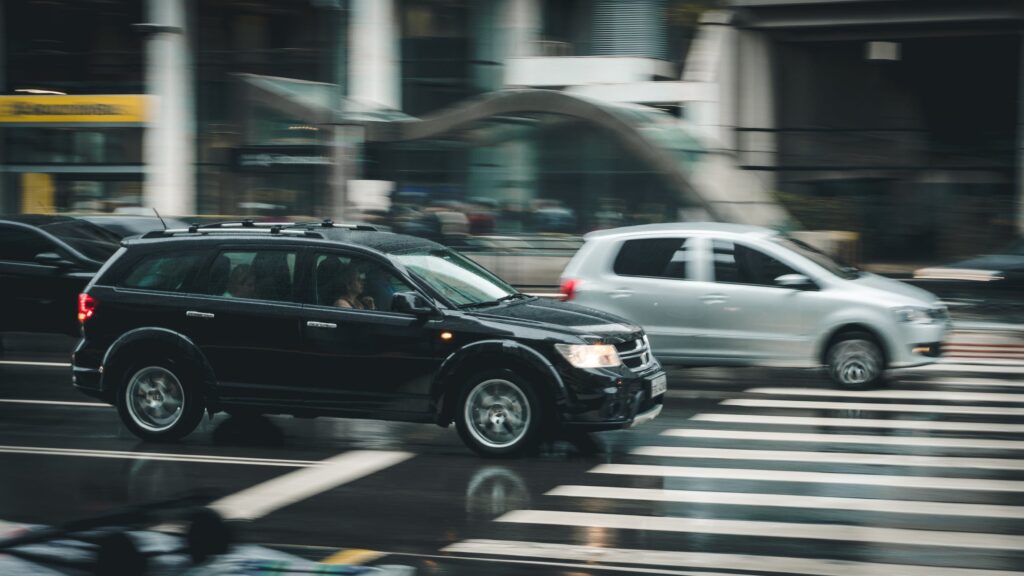 Considering Adding Uninsured Motorist Coverage to Your Car Insurance Laredo TX,
What is uninsured motorist coverage? Why do you need it? What are the benefits? How much does it cost? These are just some of the questions that customers ask when shopping for car insurance Laredo TX. Read on to learn more about uninsured motorist coverage and what it can do for you.
Uninsured/Underinsured Motorist Car Insurance Laredo TX
According to the Insurance Information Institute 12.6% of the drivers are uninsured. If you are shopping for car insurance Laredo Tx, here are a few things to note. Texas law requires drivers to maintain minimum liability limits of 30/60/25. The number 30 represents $30,000 bodily injury limit for each person. While the number 60 represents $60,000 bodily injury limit for each accident. The number 25 represents $25,000 property damage limit for each accident. Thus, if a driver causes a multicar collision on the highway resulting in serious injuries, these minimum limits will not be enough. Thus, the advent of uninsured motorist coverage in 1927. Uninsured/underinsured motorist coverage is abbreviated UM/UIM.
Uninsured Motorist May Cover You Even if You Were In Someone Else's Vehicle
When added to your car insurance Laredo TX, UM coverage will cover you in even if you are riding in someone else's vehicle. For example, a friend gives you are ride home from work and he is involved in a not at fault accident. Your friend does not have UM coverage on his policy. If the guilty driver is uninsured, then your personal car insurance policy contains UM coverage, it should cover your bodily injury. Be sure to discuss this topic with your agent.
Call a local agent who can help with your insurance needs
In San Antonio, TX
AlphaSure Affordable Insurance Svcs
16500 San Pedro Ave Suite 296
San Antonio, TX 78232
Office (210) 888-1750
Fax (210) 564-9097
In Laredo, TX
AlphaSure Affordable Insurance Svcs
201 W Del Mar Blvd Ste 20
Laredo, TX 78041
Office (956) 729-9500
Fax (956) 729-9550
Laredo, TX Auto Insurance Agency | AlphaSure Affordable Insurance Svcs (alpha-insure.com)
To view more statistics about uninsured motorist coverage see Facts + Statistics: Uninsured motorists | III