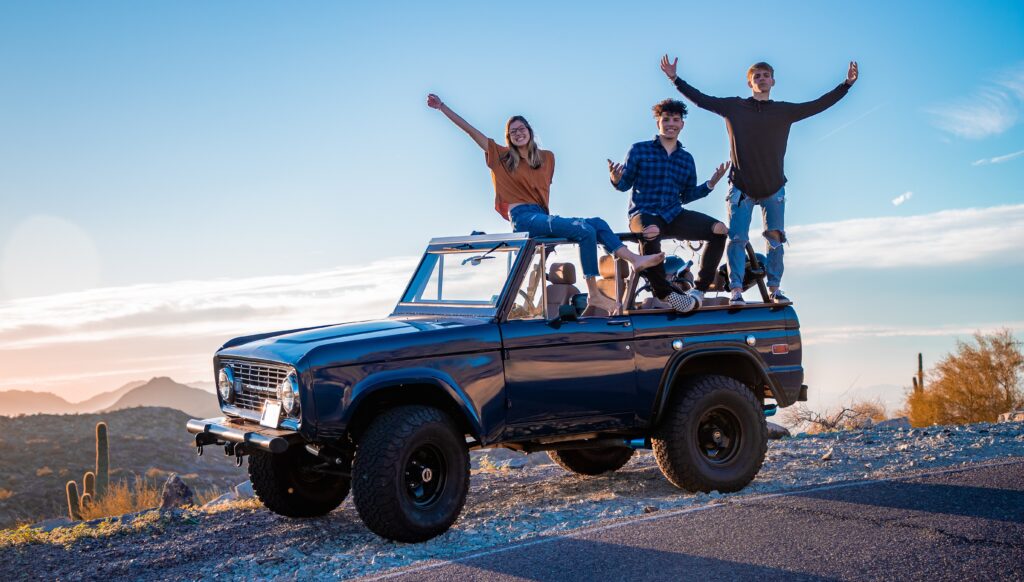 Car insurance prices are typically lower in smaller cities compared to bigger one. As an example, car insurance San Antonio, TX is priced higher than car insurance Laredo, TX. Therefore, we need to look for discounts in every possible fasion. First off, insurance companies in part will base their rate on geography. Thus, a good insurance agent will try to maximize all discounts. An auto insurance quote in San Antonio, TX will be different from an auto insurance in Laredo, TX. Consequently, the rise in insurance cost is due to an increase in traffic on the roadways. Bigger cities have more traffic than compared to smaller cities.
What to do to lower your Car Insurance Rate
The good news is that there are ways to bring down the cost of car insurance in San Antonio, Tx. For example, you may qualify for a significant discount if you buy renters insurance with the company that insures your car insurance in Laredo, TX. Moreover, you will gain coverage for your personal belongings against perils like fire.
There's another discount that may be overlooked. It is not exactly a discount but a rating factor. For example, your occupation influences the car insurance rate. As an example, teachers tend to obtain better rates than construction workers. This could be because, construction workers may visit jobsites. Along with added drive time there may be additional hazards. Moreover, safe driver or multicar discounts will help soften the cost of the car insurance San Antonio.
Lastly, but try to avoid any moving violations. Moving violations like speeding tickets greatly impact car insurance prices.
Call us today for more information. We have local insurance agents ready to help with your car insurance in Laredo, TX or your car insurance in San Antonio, TX.
Call us today for free insurance quote in San Antonio or Laredo
In San Antonio, TX
AlphaSure Affordable Insurance Svcs
16500 San Pedro Ave Suite 296
San Antonio, TX 78232
Office (210) 888-1750
Fax (210) 564-9097
In Laredo, TX
AlphaSure Affordable Insurance Svcs
201 W Del Mar Blvd Ste 20
Laredo, TX 78041
Office (956) 729-9500
Fax (956) 729-9550
Contact AlphaSure Affordable Insurance Svcs | 201 W Del Mar Blvd, Suite 20, Laredo, TX (alpha-insure.com)
Check out this other resource from Money Geek: Tips and Strategies to Reduce Your Car Insurance Costs | MoneyGeek.com