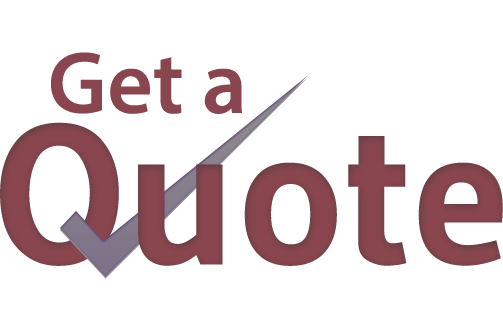 Welcome to AlphaSure Affordable Insurance Services
AlphaSure Affordable Insurance Services of Laredo, TX and San Antonio, TX, is an insurance agency that offers a variety of personal and commercial insurance lines. Call us for a free quote for your personal auto insurance and other personal lines of insurance such as, life, renters, motorcycle, flood, health or home insurance. We also serve our business community. Businessowners can call us for free quotes on general liability insurance or other business lines such as worker's compensation insurance. For businessowners in transportation businesses, we can help a free quote for warehouse insurance or trucking liability. Attention truckers, if your trucking liability insurance is covered elsewhere, call us for non-trucking liability insurance also called bobtail insurance. Because we have access to several insurance companies and brokers we can do the insurance shopping for you! Should you decide to purchase a policy, we strive to maintain excellent customer service and 100% customer satisfaction.
Established in 2003, we're a local independent insurance agency representing several top-rated insurance companies. We're licensed to sell and service insurance in Texas. For auto and home insurance quotes, feel free to use our online rating tool to compare quotes online.
Auto Insurance
Driving a car continues to be a necessity for those in the San Antonio, TX and Laredo, TX areas. Without a vehicle in this part of Texas, you will have difficulty getting around and may not be able to enjoy the area as much as possible. As you are looking to purchase a car in this region...
Home Insurance
If you own a home, it's vital that you have a home insurance policy on it. These policies protect you in several ways with several different types of coverage within a policy. If you don't yet have home insurance in Texas, don't hesitate to call us at AlphaSure Affordable...
Read the Latest Insurance News